Hi Gus;
Kept getting tired of coming to our site and nothing posted by anyone so I figured ANYTHING is better than nothing so........
Look what came out of my basement....     a  
TWISTED STIK
I had my 40 size Stik with a damaged wing. The dared ARF was put together with hot glue, the leading edge broke loose and was too much trouble to repair for too little reward so....
I had this Twist 40 wing left over from a gravitational encounter ......
The next was inevitable, the
TWISTED STIK
Tom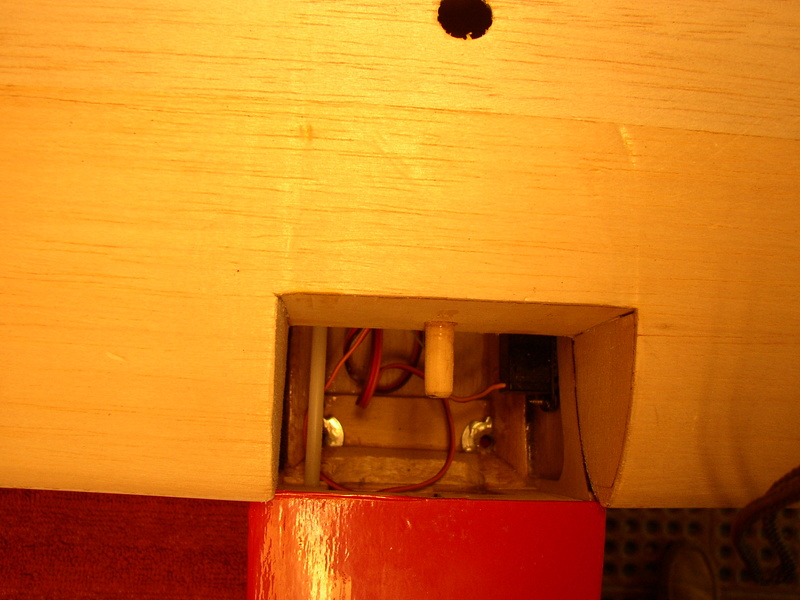 Changes needed to keep wing position.
A few parts to adapt to the Stik and keep wing position the same.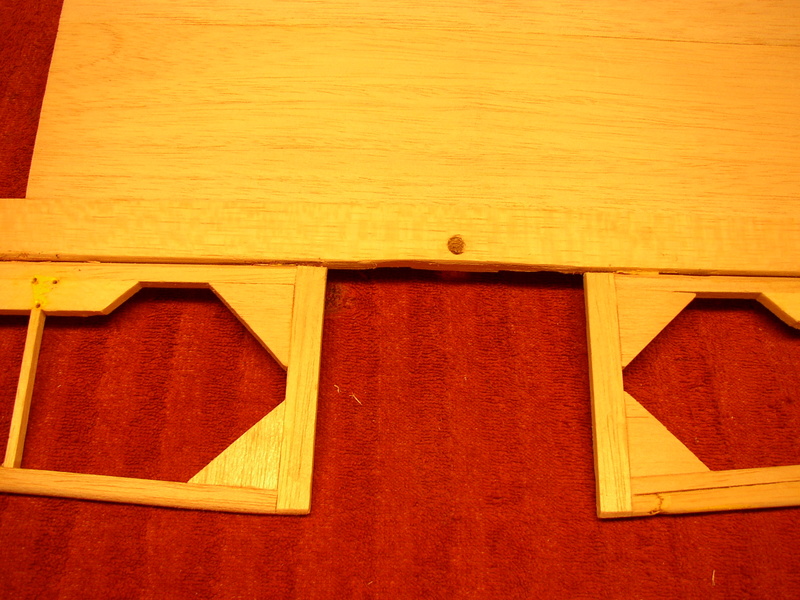 Little aileron modification for fuselage width and strength.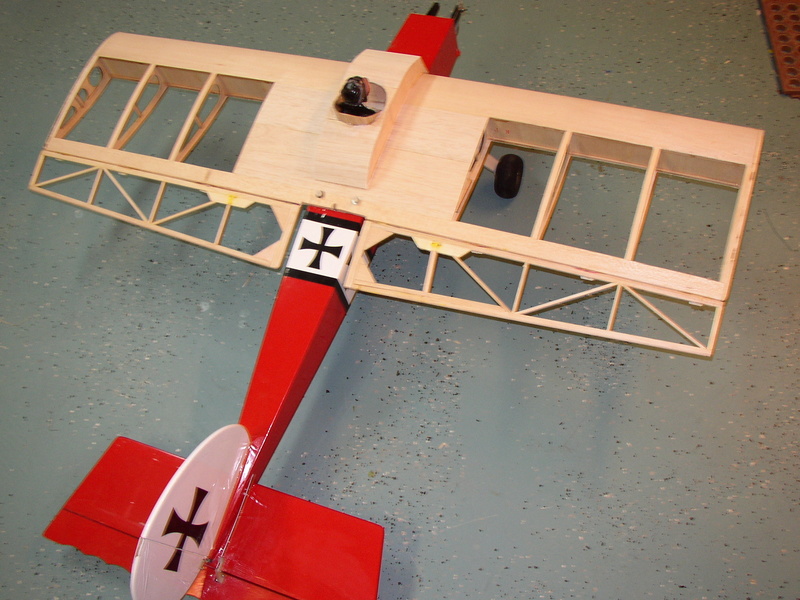 Wing test fit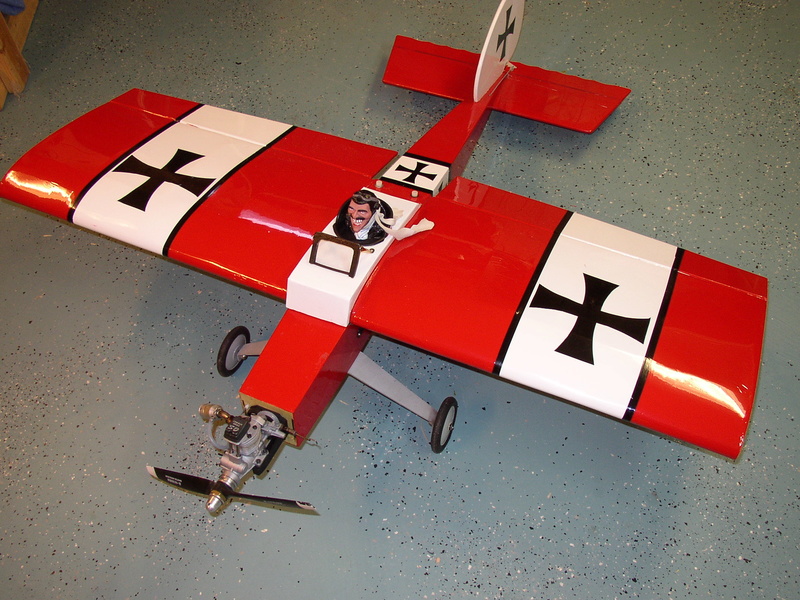 Finished
Trusty OS Surpass 52 and Cedric